Outfit post- 'Hello Boys!' 2.0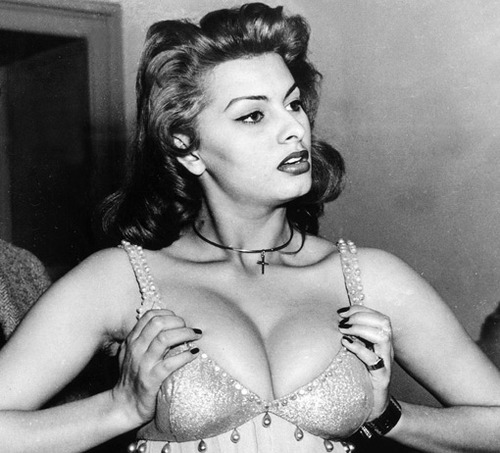 Exactly 20 years ago, in a sweaty reggae club in LA, a boy got on one knee and asked me out on a date. 'I've literally been stalking you for over a year now," he said with a sexy British accent. He wore a big quiff and a huge grin. I wore my lucky purple push-up bra. Instead of calling the police, I fell madly in love. 
This was the one! I thanked my lucky stars, but mostly, my lucky bra. Those are the super powers of a good push up bra; it gives you the confidence to conquer the world. Or at least the boy of your dreams. To quote model Eva Herzigova in that epic first Wonderbra ad; all boobs and beaming smile: 'Hello boys!'
I was reminded of all this recently, when I tried on Marlies Dekkers' updated version of the wonderbra: her super push up bra. 'Hello girls!', I squealed when I looked in the mirror. My 70D boobies had been transformed into 70E weapons of mass destruction! Yes I know, boobs are out, butts are in. But I'm an old fashioned gal: when you lift my bossom, you lift my spirit.
Did me and my stalker live happily ever after? Lord, no! It was a mad rollercoaster of crazy passion and deep misery that went on for years untill we had completely destroyed each other. When we finally said goodbye we were still in love. I saved the bra. The purple has faded, the memories have not.
This Friday, Marlies will be celebrating her 50th birthday with a spectacular show at Villa Thalia in Rotterdam. I'll be part of it, and I'll be wearing one of her super push up bras. You've been warned…