Up close and very personal: Just Franky's brilliant handwritten jewelry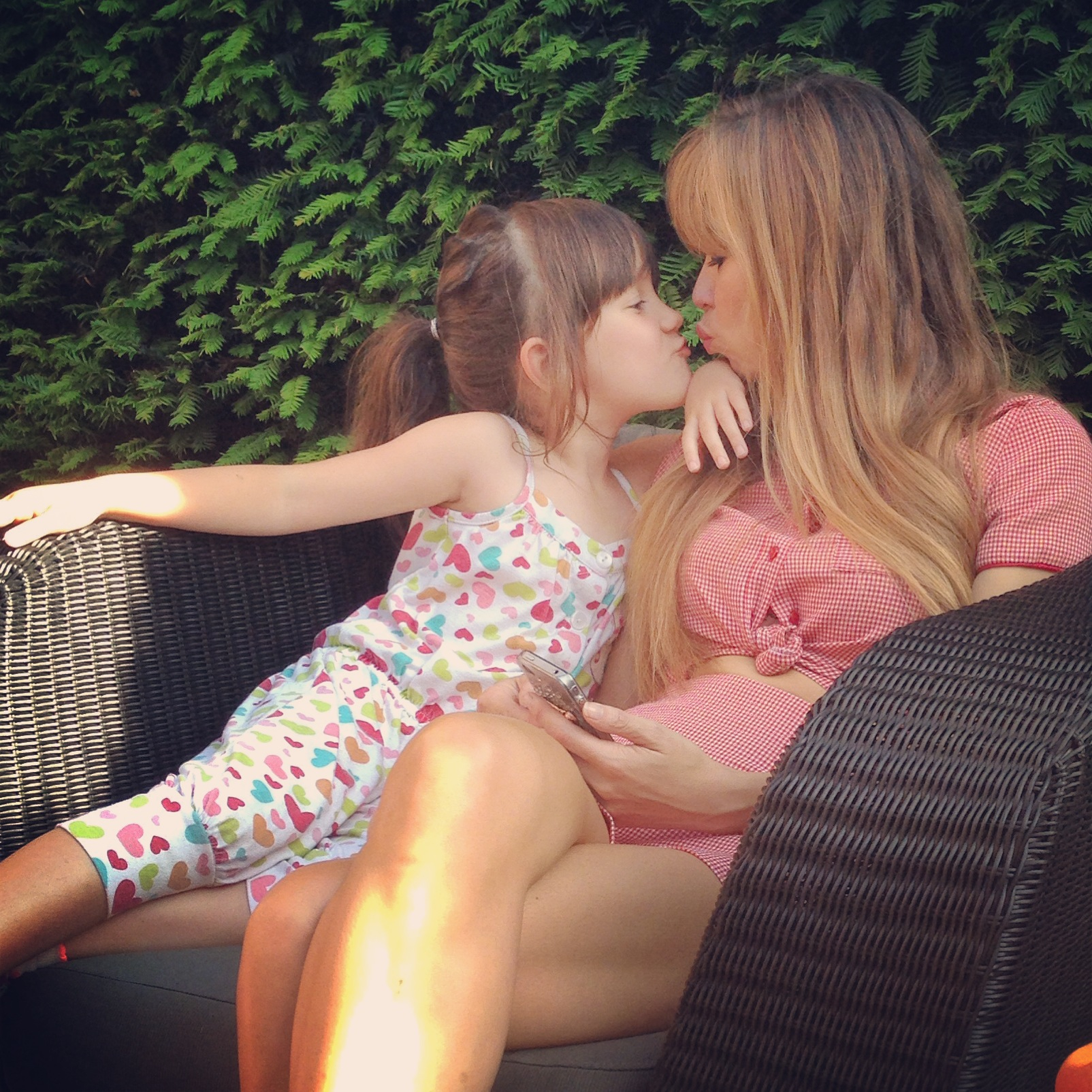 Bright young twins Anne and Esther Vedder (25) have been making jewelry as long as they can remember, following in the footsteps of their creative mother who brought the girls along to jewelry making workshops when they could barely walk. Almost two years ago the duo came up with a brilliant concept: a webshop where you can turn your own design into a unique ring, bracelet or necklace. It's very simple: you choose between gold, white gold or silver, you make a design, take a picture of it, and upload it to the website. I decided on my daughter's name, in her own handwriting! This was extra special, since she had just learned how to write cursive.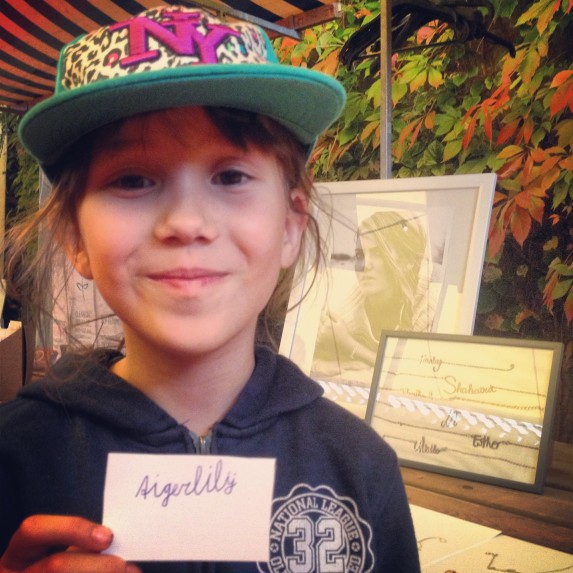 I had my 'Tigerlily'-necklace in less than two weeks, and haven't taken it off since.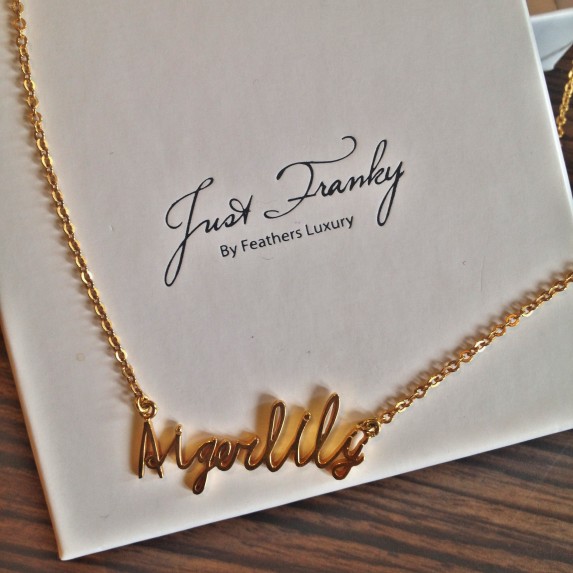 Every now and then, my daughter Tigerlily (7) will point at it and say: 'I made that for you mama!' Pause. 'Because I love you.' Blink, blink. Seriously! But even if you're not a sappy parent, the possibilities are endless. You could do whole sentences for example, and the girls told me about a young woman who found her father's autograph on a piece of paper after he passed away and had that turned into a beautiful keepsake..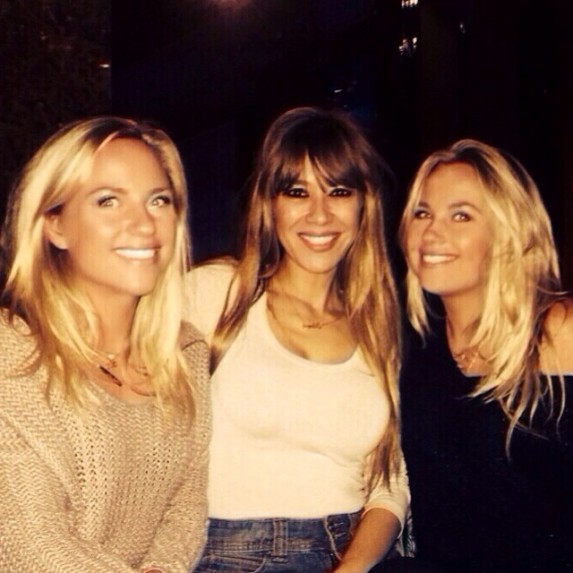 Look at them! Those smiles, those perfectly tousled golden tresses! Can I adopt these girls, please? Check their site Just Franky now, and surprise your loved ones this Sinterklaas/Christmas. Or treat yourself, you deserve it! From € 79,95.