The beauty products I steal from Tigerlily – and vice versa!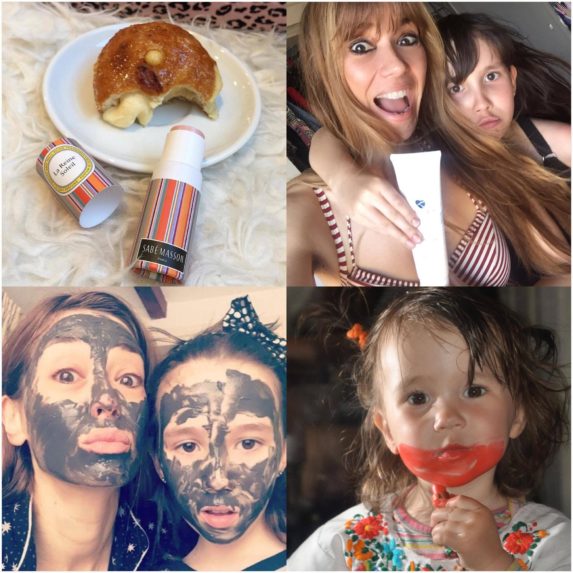 As soon as Tigerlily discovered, at 2 years old, how great my favorite lipstick looked smeared all over her lips, cheeks and knees, it was ON. (Scroll down for photographic proof). From then on, my precious beauty stuff wasn't safe anymore. Truth be told, I had been helping myself to a lot of HER stash as well; all that those organic baby-products from brands like Weleda and Burt's Bees just smell and feel too good! So here we are now, a few years on: two beauty product addicts living under one roof, still stealing each other's stuff. After all, sharing is (skin-)caring, right? Here are some of our favorite beauty 'steals': 
My peel-off masks were always a hit with Tigerlily, but then we discovered Dr. Brandt's Magnetight Age-Defier mask. A whole new level of oh-my-goodness! We made a video, because seeing is believing. (Wait till you feel your skin afterwards!) (Available at Skins Cosmetics)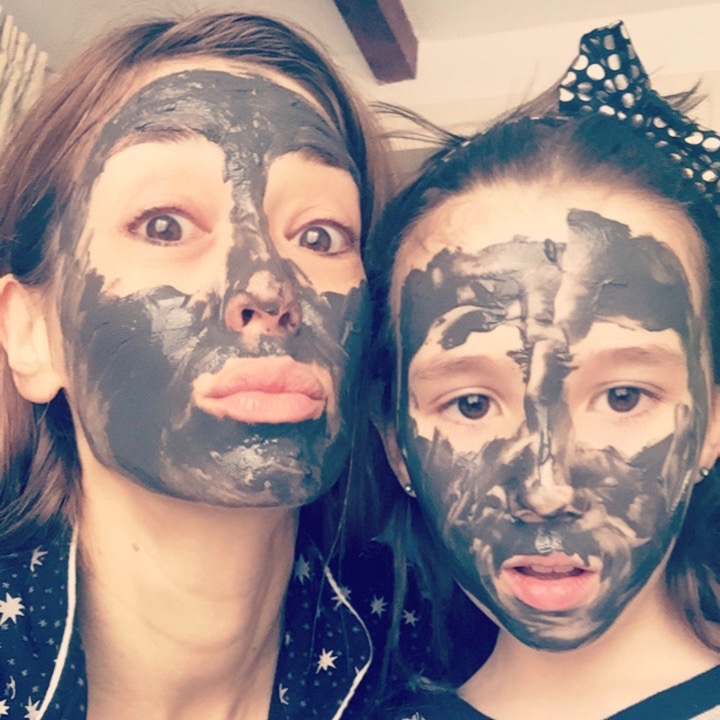 https://youtu.be/okEuIU4qG_U
Tigerlily loves the colours, mama loves the fact that Zoya's polishes are toxin-free and ultra long-wearing. And check out Tiger's nail art! #proudmama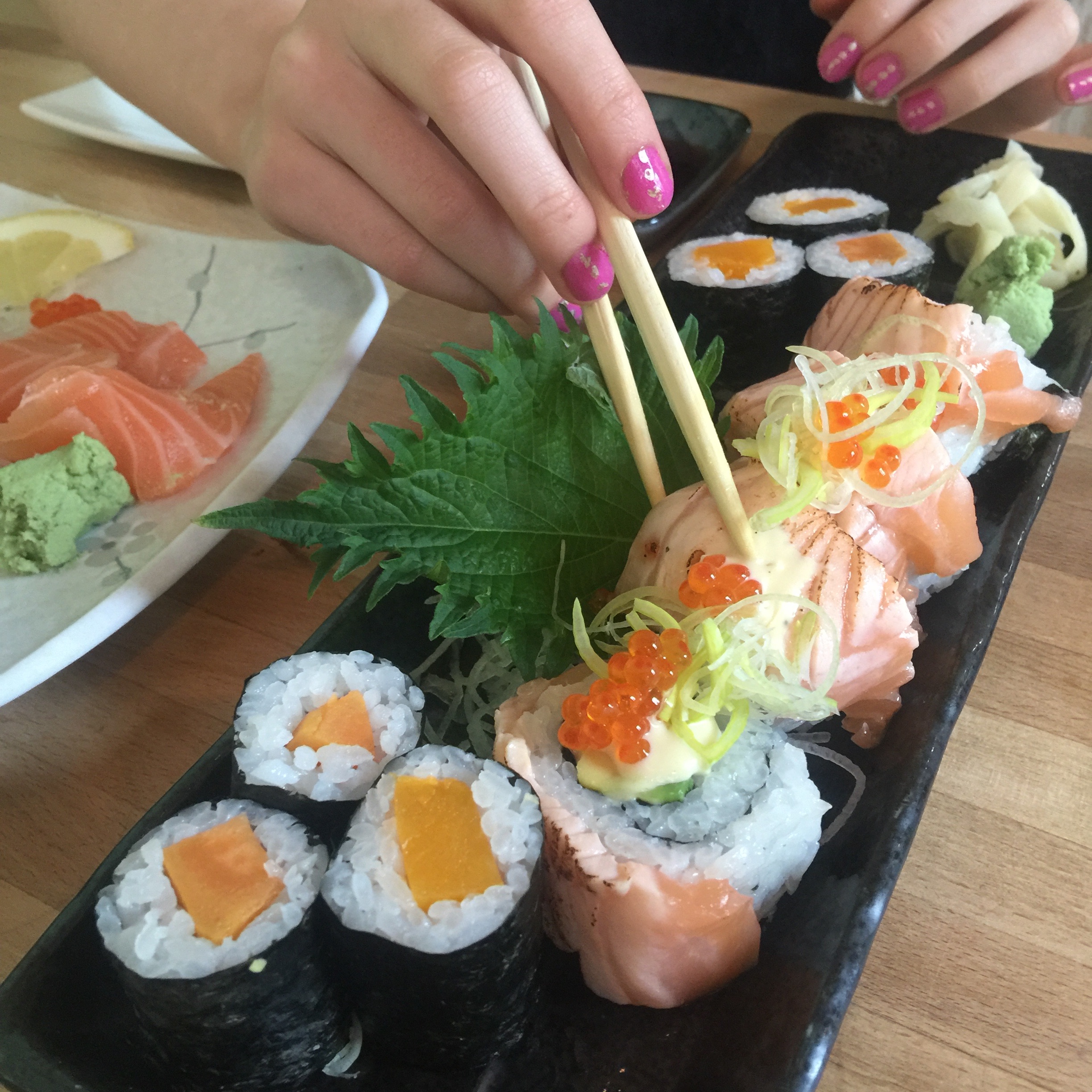 Sabé Masson's delicious perfume stick
Honey, lemon, bergamot, vanilla; this soft perfume is enough to eat and all natural, so go ahead! Also, how cute and adorably French is the packaging? I gave it to Tigerlily, but I keep stealing it back, so I might simply have to buy a second one… (From Skins Cosmetics).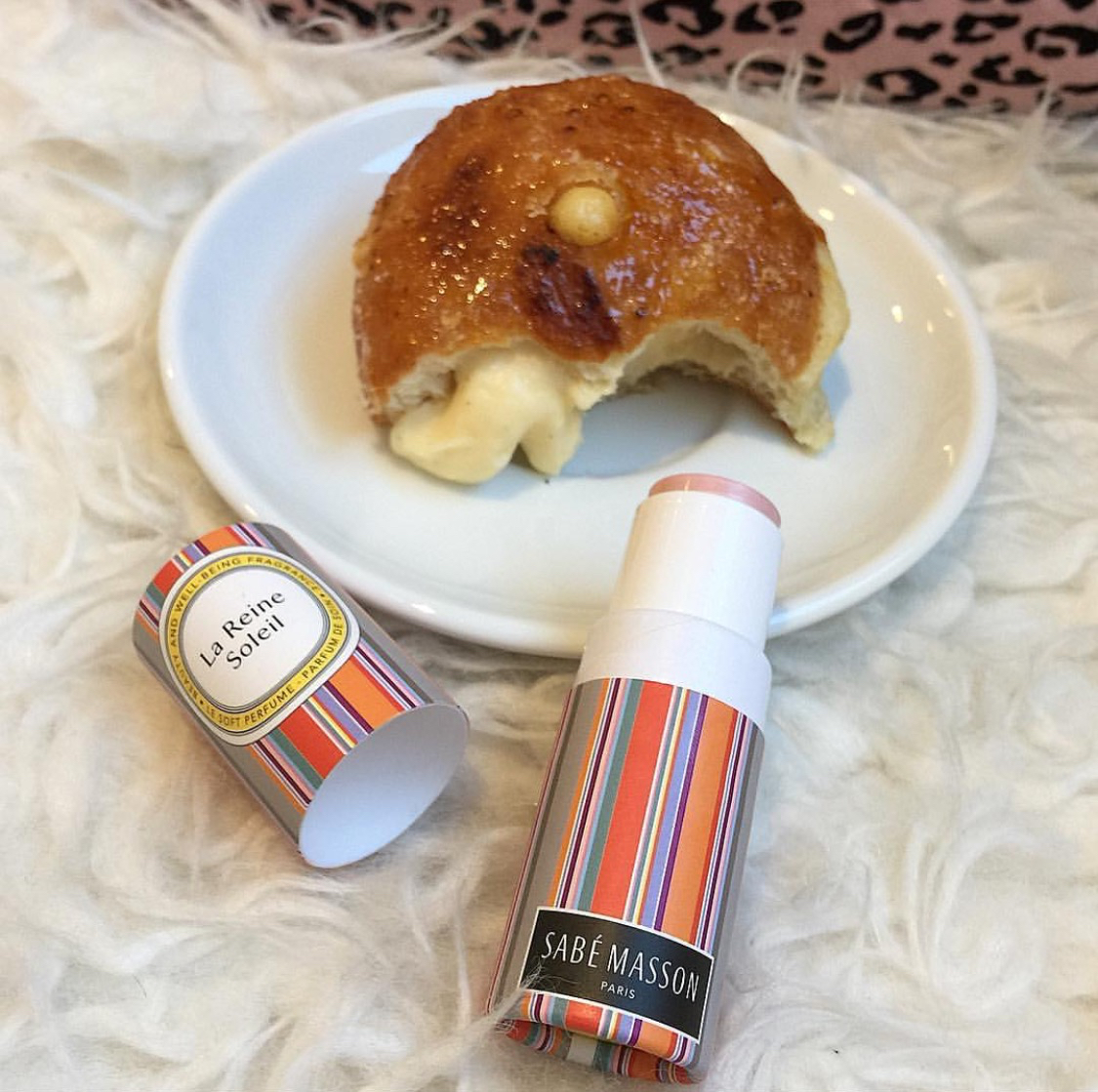 I adore Pupa cosmetics, and passed that love right on to Tigerlily. And with adorable, tween-friendly packaging like these babushkas, they've made that very easy. One of the highlights of Tigerlily's life was when make up maestro Giorgio Forgani himself gave her a Pupa makeover. No more lipstick beards for 'Tittie'…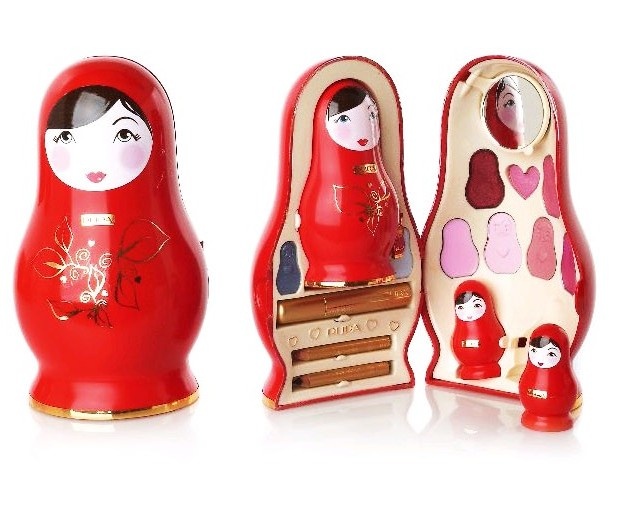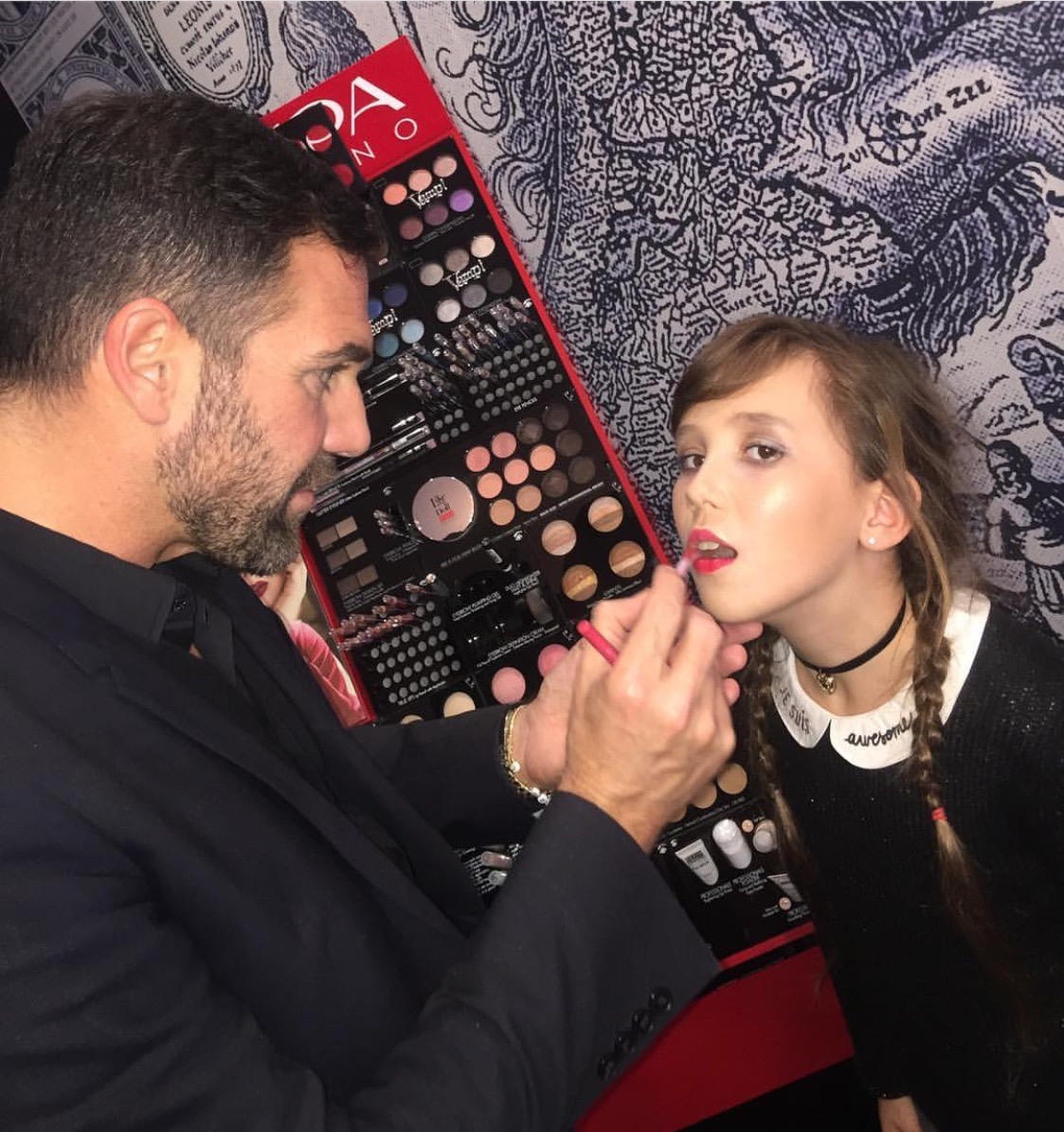 Oh, sweet revenge! I keep stealing this divine body lotion from Tigerlily; I'm addicted to its gorgeous scent and the soft, smooth skin it gives. The only downside: my husband keeps stealing it from me! Beauty karma, eh? Get your own 'Rock my Body' lotion here.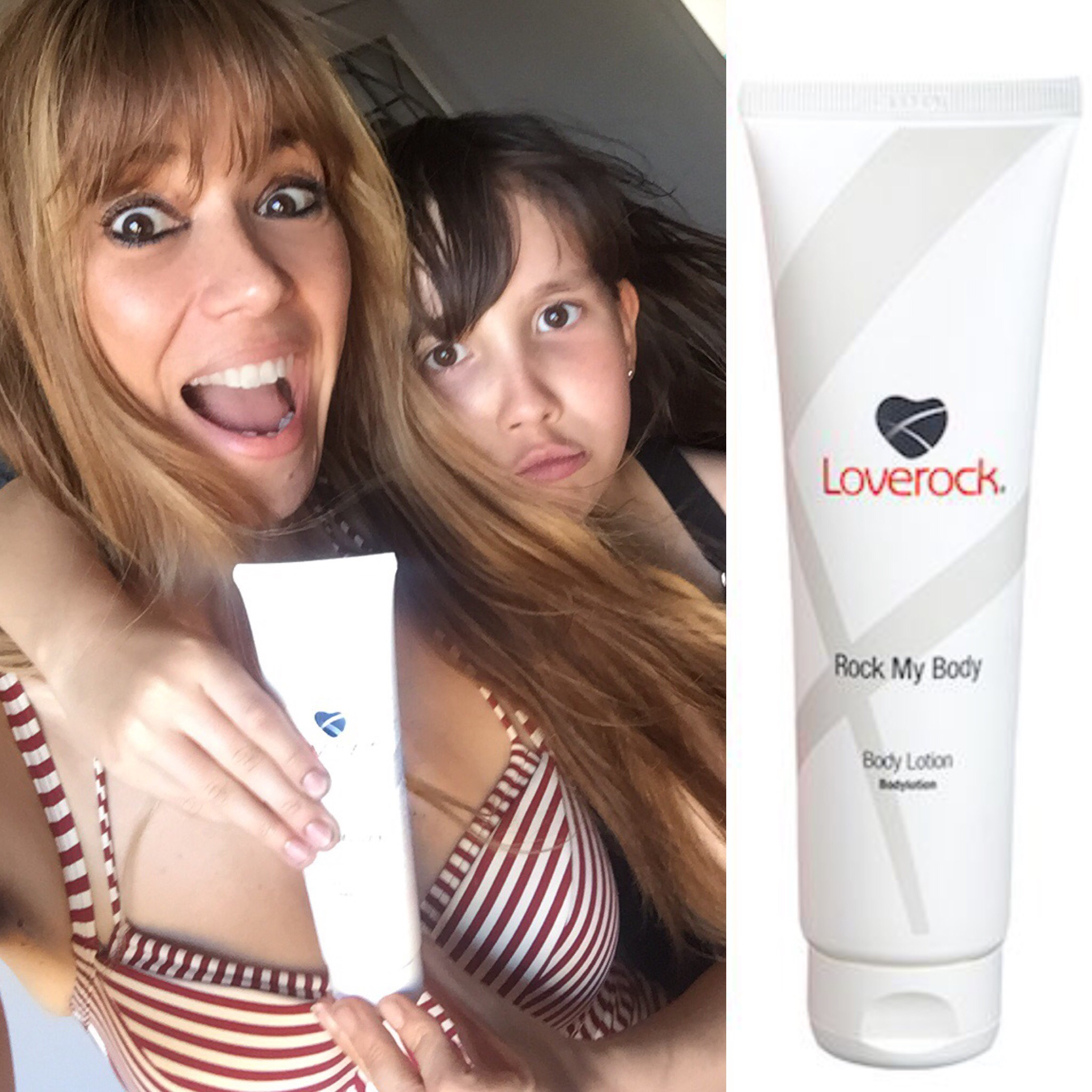 Start 'm young! Tigerlily at two, generously applying mama's favorite lipstick: